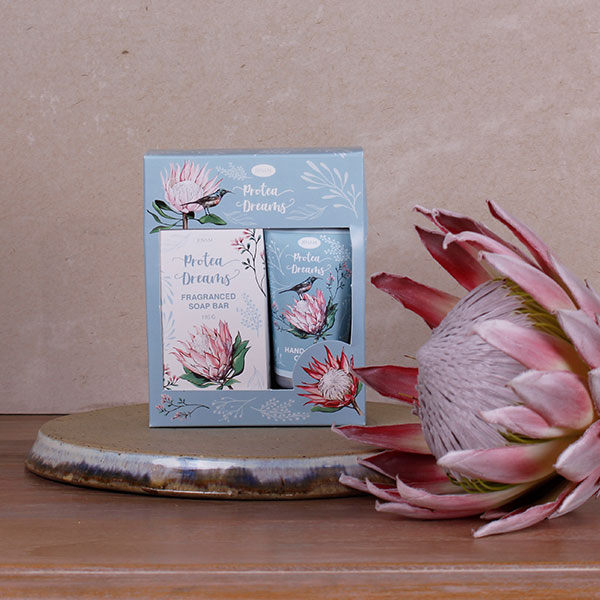 Jenam is synonymous with life's heartfelt little luxuries that are as good to give as they are to receive.
Best of all, our gifting is great value for money. We are proud to offer a full concept-to shelf product with a dynamic in-house design team and factory workforce of more than 120 people. Not only are we passionate about carefully selecting high quality ingredients and fragrances, we also ensure that we maintain our Beauty without Cruelty endorsement with vigour and remain fully compliant with the latest cosmetic regulations.
We offer complete gifting collections which are themed, giving stores the option to buy-in a full collection, an assortment or single items. Innovation is key for our team introducing new ranges regularly so that store shelves always look updated and fresh with exciting new collections.
It's a privilege to be able to share our beautiful products with you.